Jesus rocks.
After a landslide last week in San Francisco in Putamayo, Colombia an image that some say looks like Jesus appeared, according to the
Colombian paper El Tiempo
.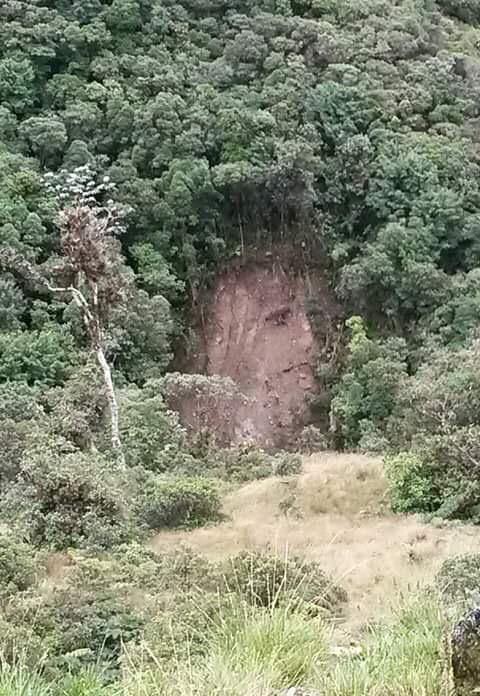 "If you believe in Jesus you will see his image," Ximena Rosero Arango, who visited the site, said.
Jesus is making plenty of appearances these days.
Have you seen Jesus in something recently? Get in touch with us. THIS IS REALLY FUNNY. HAPPY SUNDAY!